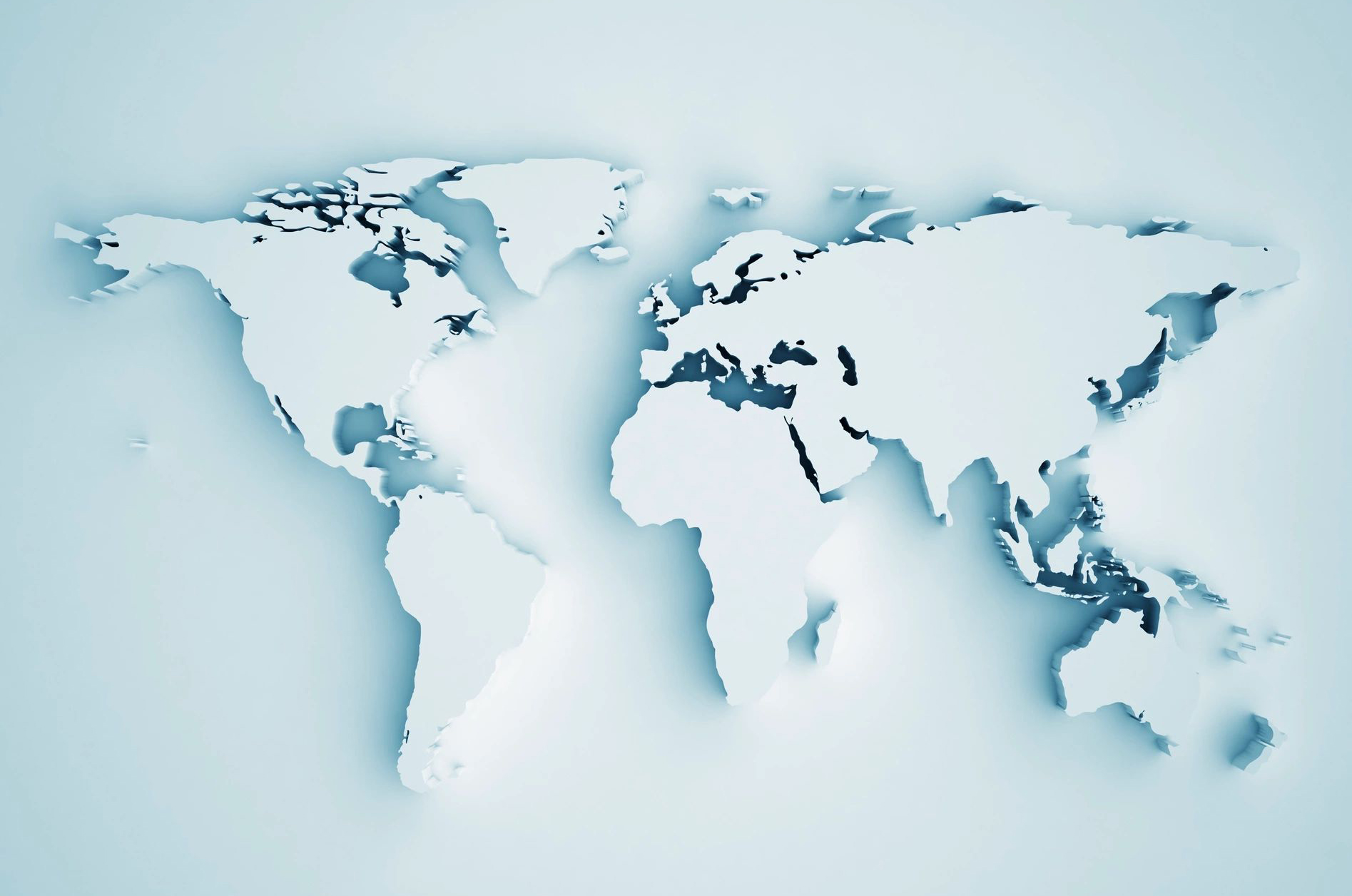 Global Impact
Local Expertise
Philanthropic Consultants of America, Philanthropic Consultants of Great Britain/Ireland, Philanthropic Consultants of South Africa, Philanthropic Consultants of Australia/New Zealand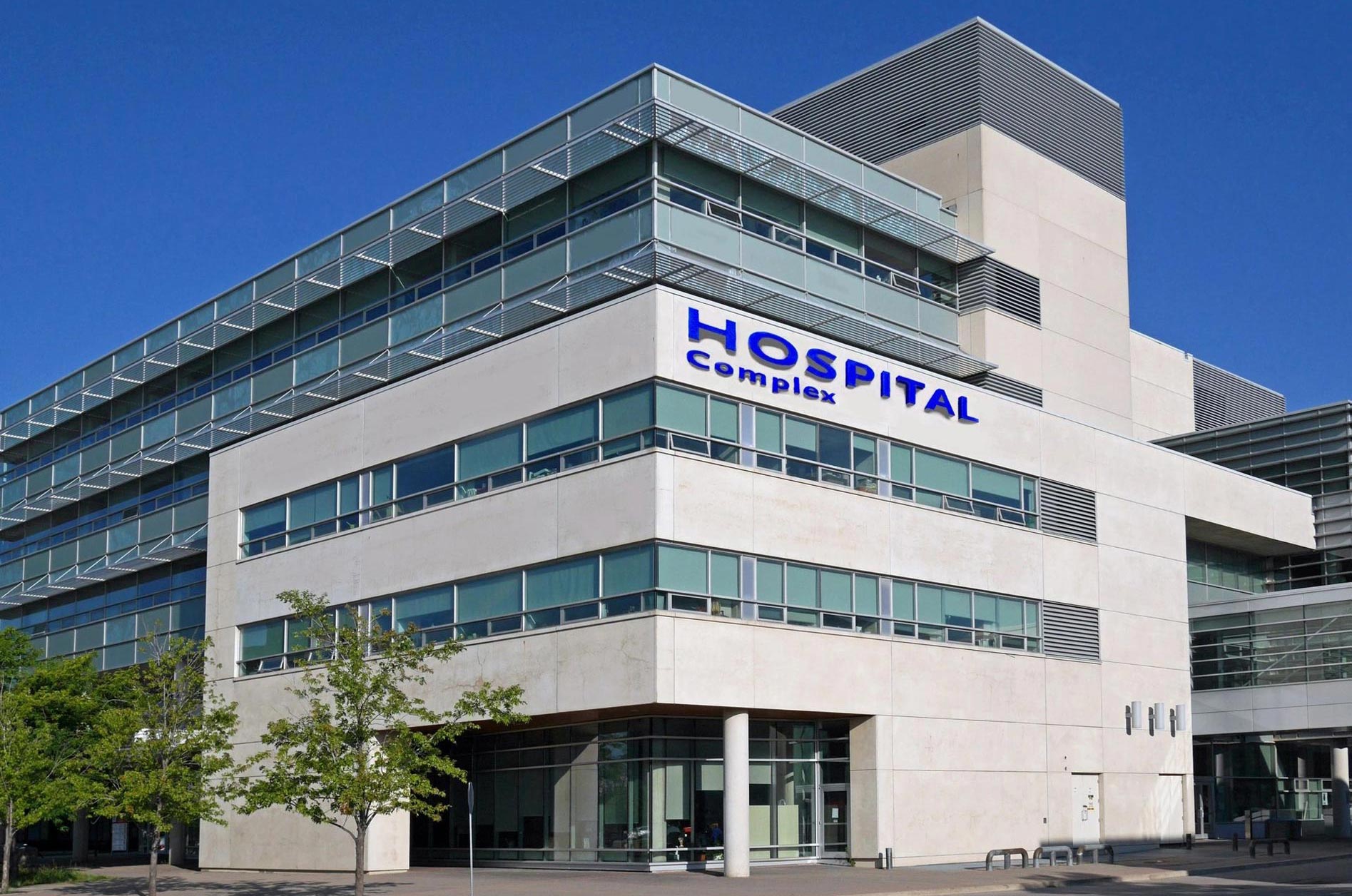 Healthcare
Serving Hospitals, Healthcare Systems, Senior Centers and Organizations Caring for Disabled Children & Adults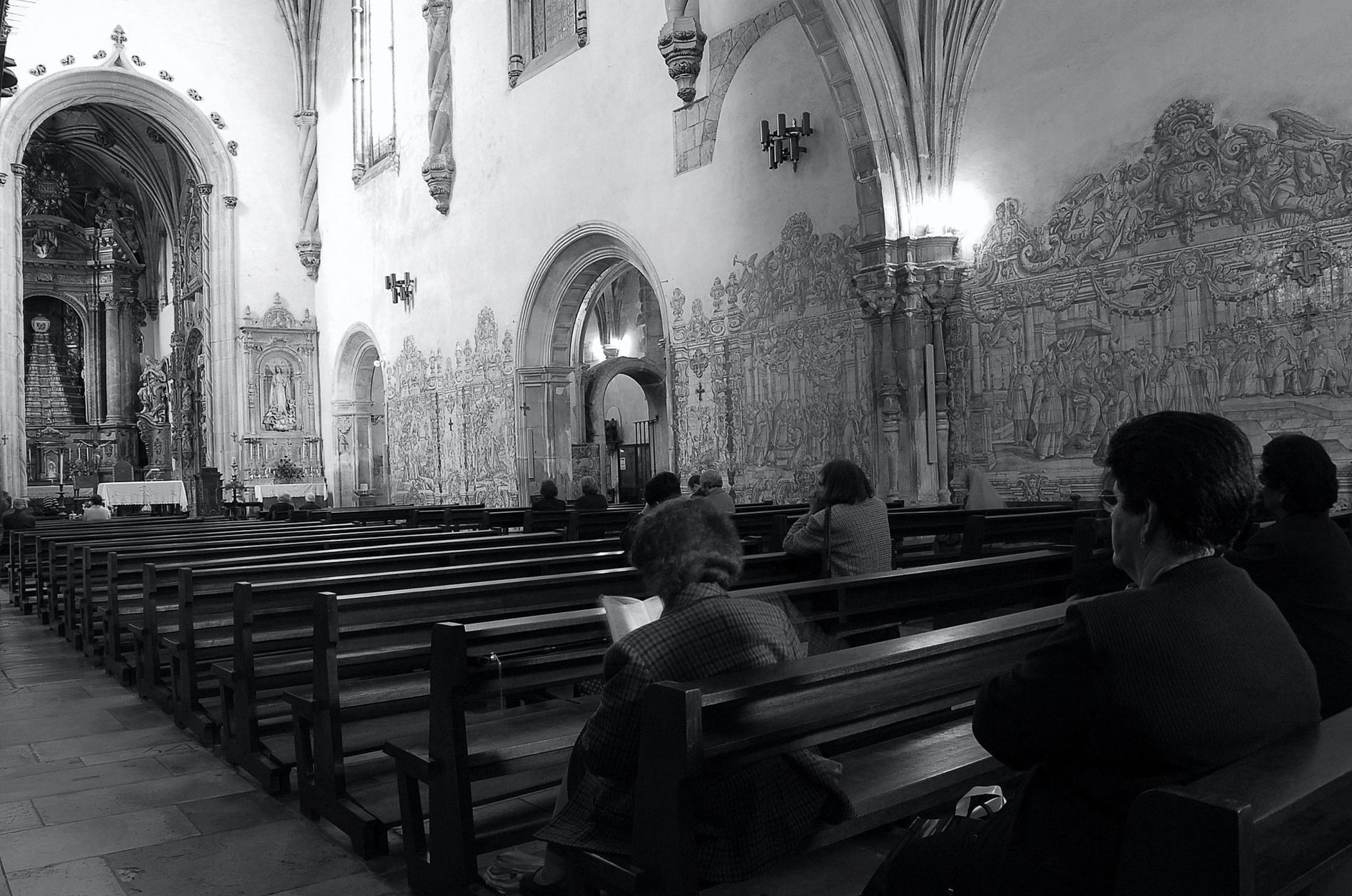 Religion
Serving Churches, Synagogues and Faith-related Organizations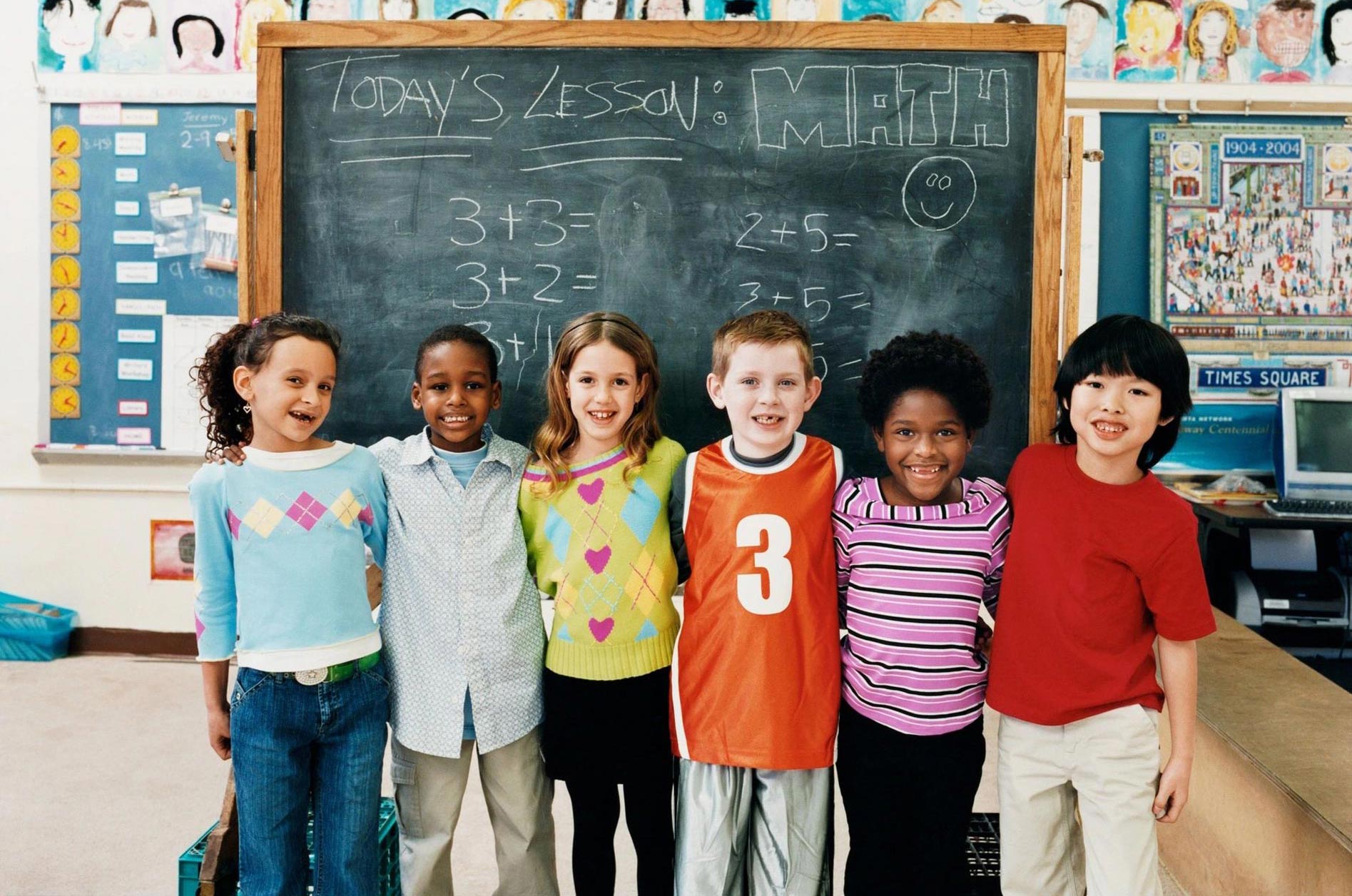 Education & Youth
Serving Elementary, Charter, Montessori and High Schools, Colleges, YMCA's, YWCA's, Boys & Girls Clubs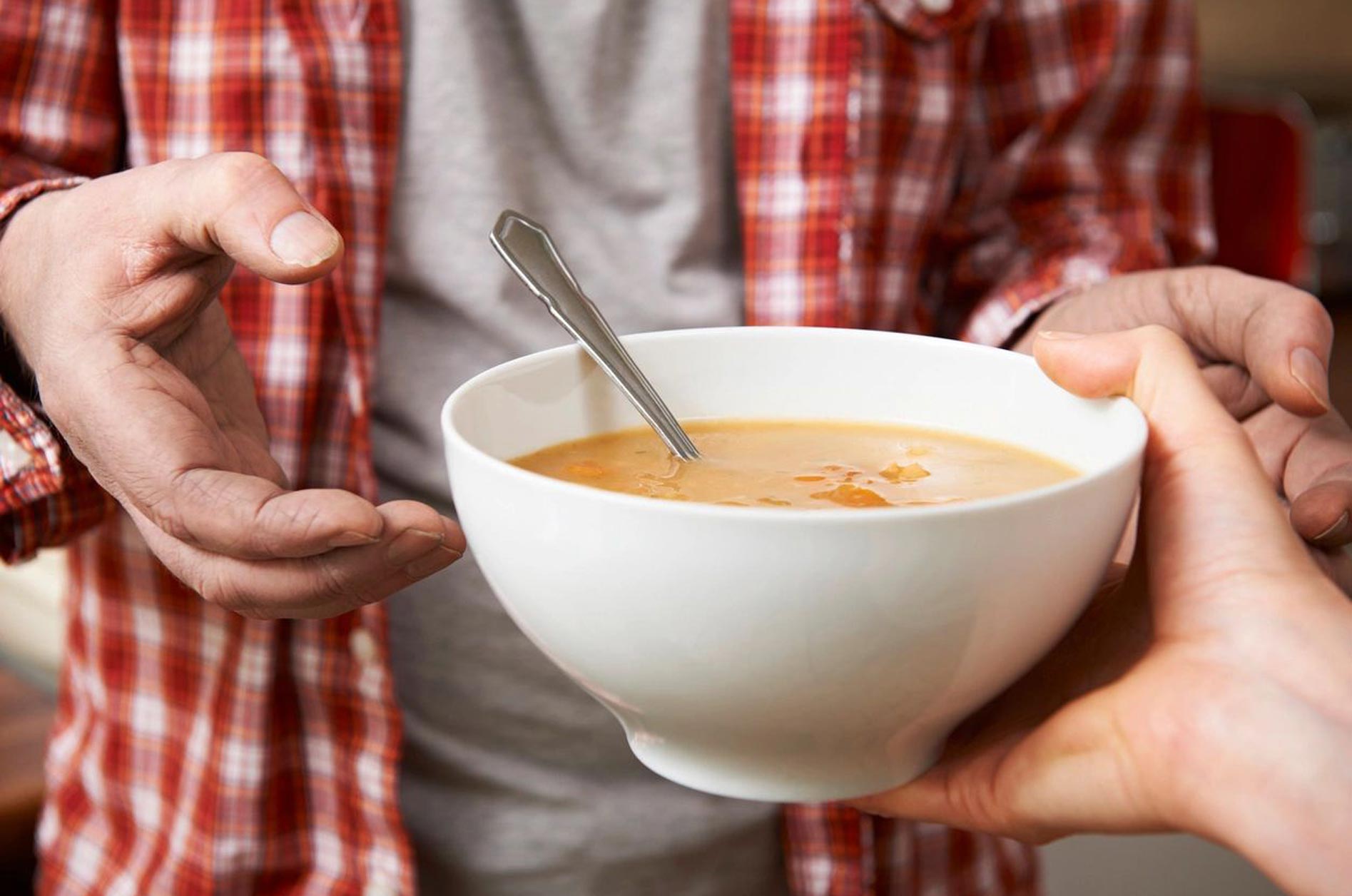 Human Services
Serving the Poor and At-Risk in communities worldwide with Food Banks, Homeless Shelters, Soup Kitchens, Recovery Centers and Worldwide Relief Organizations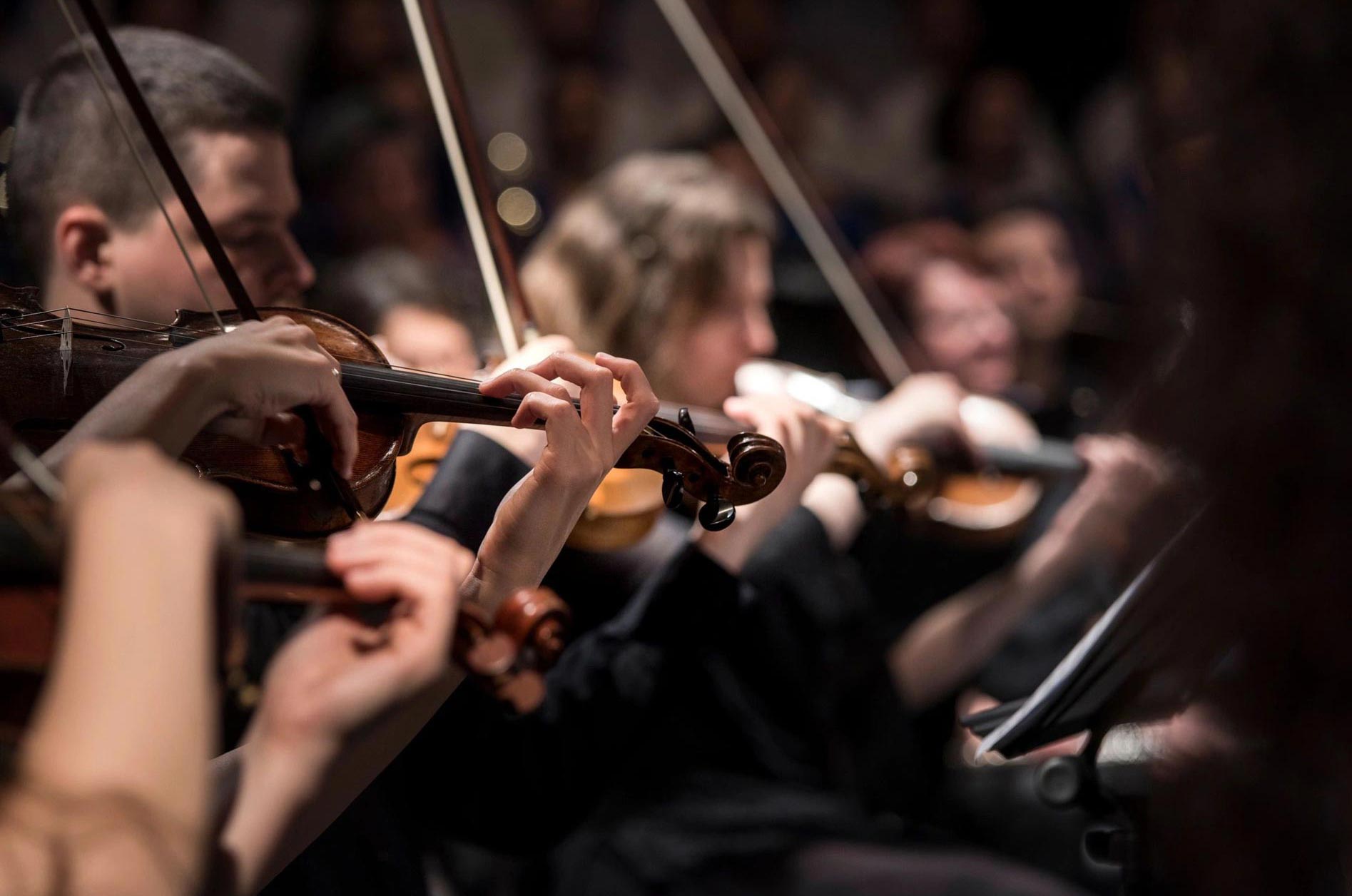 Culture
Serving Museums, Symphonies, Ballet, Opera and Theatre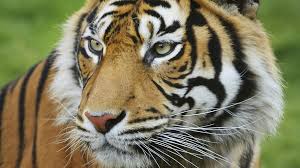 Community & Civic
Working with Service Clubs, Associations, Environmental, Animal and Wildlife Organizations
"It is one of the most beautiful compensations of this life that no man can sincerely try to help another without helping himself." 
Ralph Waldo Emerson
Raising Funds for Non-Profit Organizations Since 1977
Founded with the specific intention of providing the highest executive level of campaign consultation, Philanthropic Consultants Worldwide is a unique international network of regional fundraising franchises. PCW began as South Central Philanthropy, a small regional firm serving organizations in Texas, Oklahoma, Arkansas and Louisiana which lead eventually to the creation of Philanthropic Consultants of America. Today, PCW works with non-profits in the U.S., Canada and the Caribbean with emerging operations in Great Britain/Ireland, South Africa and Australia/New Zealand. Each operation is driven by the experience and expertise of local, accessible PCW Partners. To schedule a free consultation, submit your contact information below and one of our Partners will be in touch.
PCW specializes in planning and managing major funding initiatives —
WE ARE CAPITAL CAMPAIGN SPECIALISTS!
We also provide a wide array of secondary services across the non-profit landscape.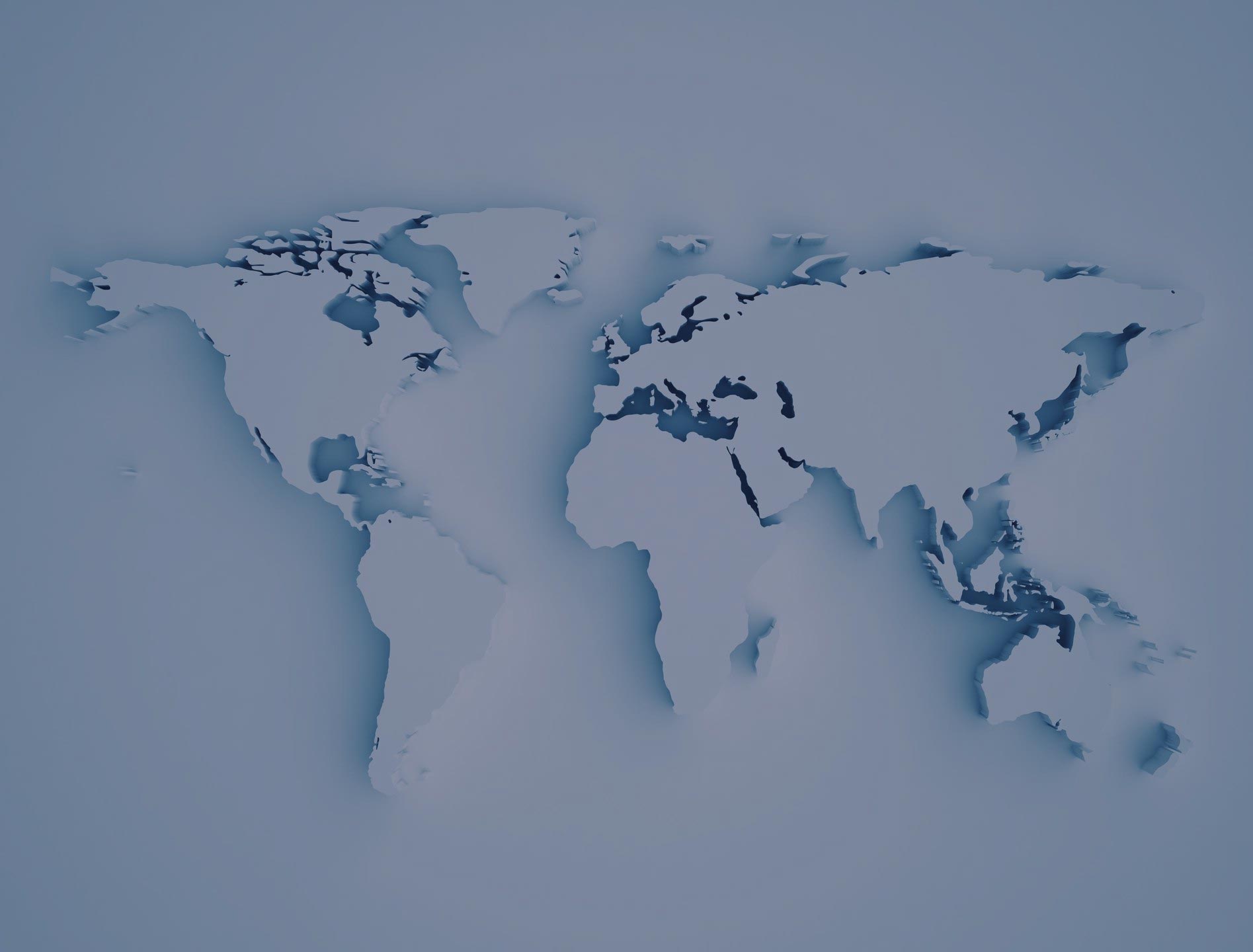 Primary Services
Capital Campaign Management (our greatest strength)
Capital/Endowment Campaign Planning

(via creative Planning/Action Process)

Feasibility Studies (only where advisable)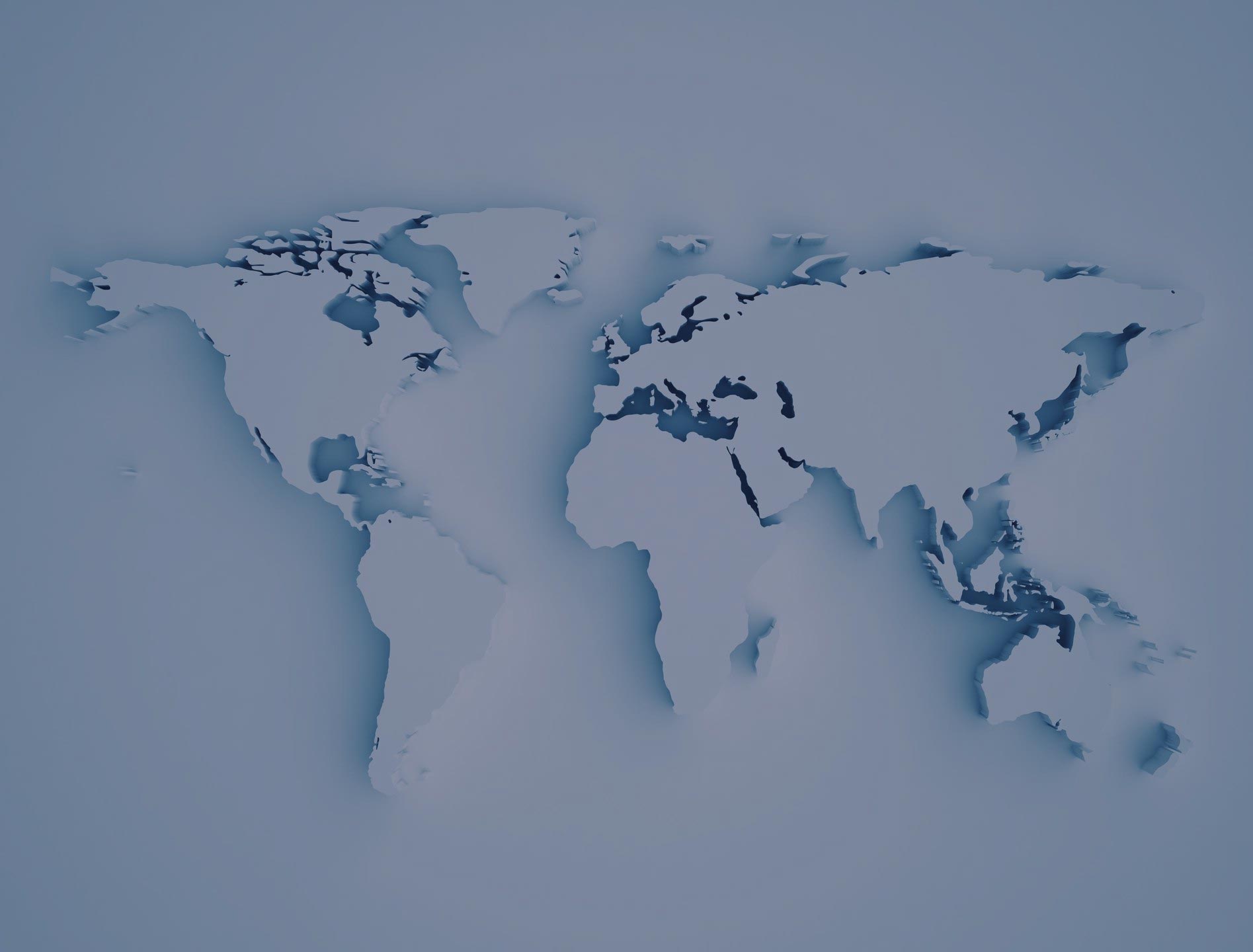 Secondary Services
Annual Funds
Major Gifts
Grant Writing
Board Development
Needs Assessments
Strategic Planning
Case Development
Planned Giving
Foundation Research
Serving The Entire Non-Profit Community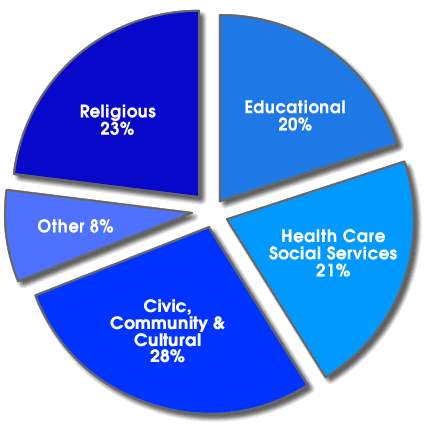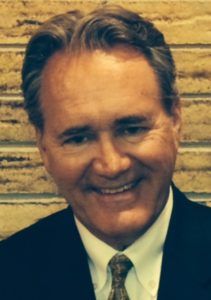 "Because our Partners bring the highest level of executive consultation in the field, your campaign will not be managed using text-book or cookie-cutter approaches. Each campaign is, as it should be, its own unique design tailored to the specific needs of the organization." 
John Gimmler, PCW Founder.
From our creative pre-campaign Planning/Action Process to our flexible consulting style, our goal is to be of maximum service to the organizations with whom we are privileged to partner. With each new client engagement, we maintain our corporate commitment to ensure you have enough counsel to help you succeed while never paying for more than you need. From our perspective, non-profit resources represent precious donated funds. Prudence and good judgment suggest they be used wisely and conservatively.
Progressive Campaign Planning—THE PCW Difference!
When PCW was founded, we committed ourselves to being on the cutting edge of campaign planning and management. We believed it was time to set aside the fundraising text books written in the 1960's and "build a better mousetrap!" After listening to our clients, it was clear that the feasibility process had grown stale and predictable. As a result, we developed PCW's Integrated Planning/Action Phase for campaign preparation. Unlike the reactive, survey-style of a feasibility study, PCW's Planning/Action process is a progressive, action-oriented method that saves non-profits both time and money.
While feasibility studies focus on identifying minimum, "reachable" goals, our Planning/Action process helps non-profits expand their philanthropic horizons. For this reason, we find that PCW-led campaigns often achieve far greater success in building extraordinary major gift initiatives. Go to our Special Services page to read more about "The Feasibility Trap." We believe so strongly in our philosophy that we offer a Free Campaign Readiness Assessment to help non-profits explore their options prior to investing in a study that may not be in their best interest.
Responsive to a Changing Marketplace
As the size and scope of the philanthropic community has expanded, the operational nature of non-profit organizations has also undergone an evolution. The PCW network was established to address the needs of three (3) types of organizations: